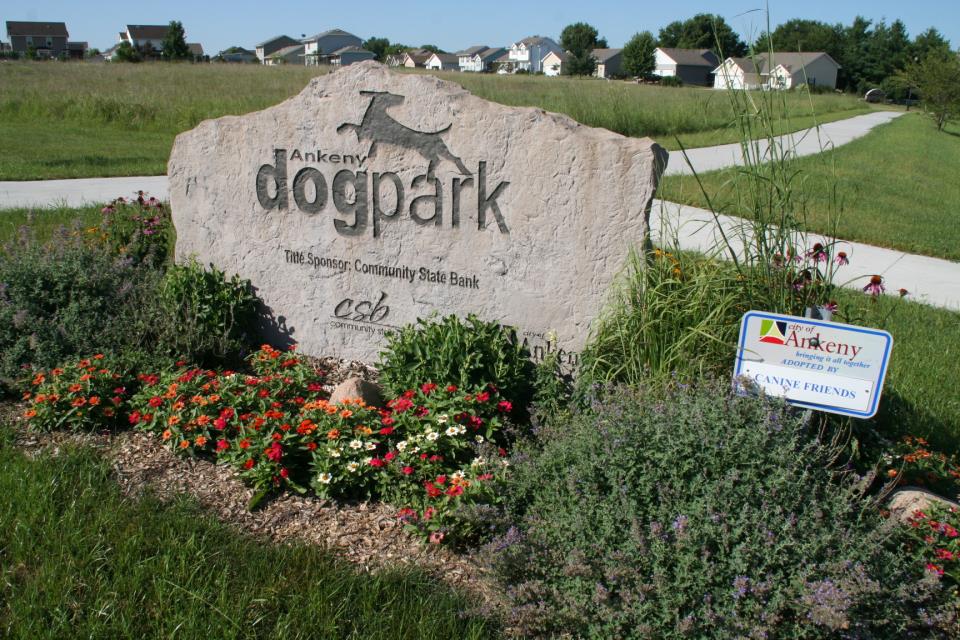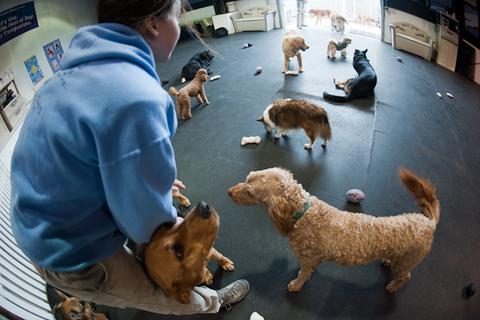 Dancin Woofs Training
63027 Lower Meadow Dr.
Bend, OR

Contact
Email

Phone

(541) 312-3766

Website
About
Through compassion and respect, we aim to create a deeper bond between humans and animals. We accomplish this by offering both private and group (basic through advanced) companionship skills classes, by offering pet therapy, clicker, agility training, and by offering dog daycare. Our private and group companionship classes take an educational approach using gentle, positive reinforcement, focused on providing you with an understanding of dog behavior, health and a window into the canine mind. Our daycare is supervised by caring trainers, and offers an educational alternative for exercise and socialization, with opportunities to learn manners while interacting with people and a large variety of different dogs. We invite you to join us anytime to observe a class or daycare, or just to visit our facility and see for your own eyes what is going on at Dancin' Woofs, the home of the happy dog.
;